This restaurant has closed!!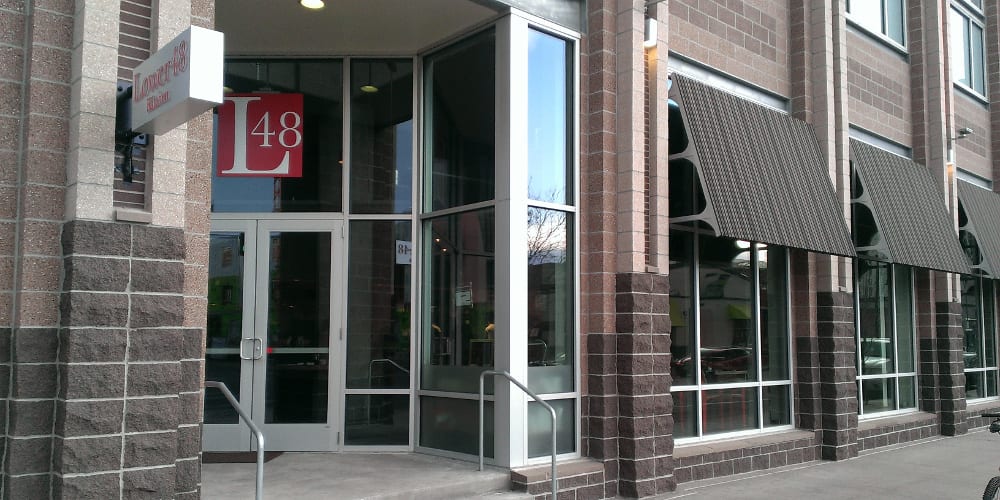 2020 Lawrence St, Denver, CO 80205
303-942-0262
Lower48 Kitchen is a contemporary American restaurant with exceptional food and atmosphere. Their menu changes daily and is inspired from the lower 48 states.
There's a big dining area, as well as a private Centennial Room, which boasts an 1,100 pound train track art installation. ServiceBar, located adjacent to Lower48, is set up a like a comfy living room, with communal couches and a 60″ television.
Both Lower48 and Service Bar are open Monday through Saturday at 5pm and closed Sundays.
back to Five Points