This brewery has closed!!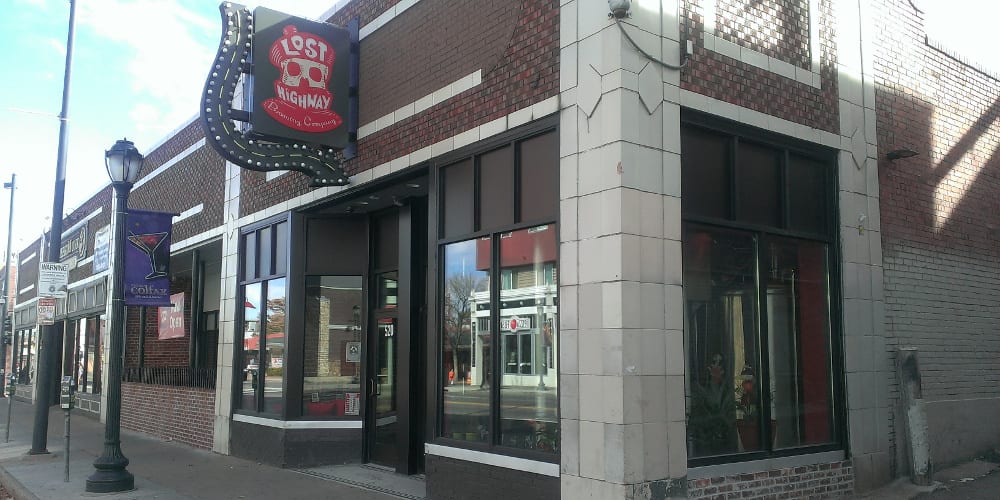 520 East Colfax Ave, Denver, CO 80203
720-440-9447
Situated on America's longest commercial street, Lost Highway specializes in Belgian style beers. The taproom features two rooms, a large bar and awesome East Colfax-facing patio. There's a deli counter offering meats, cheeses and bread to accompany your beer. Board games are available.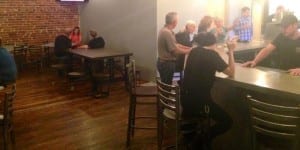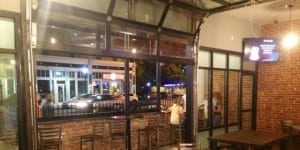 back to Colfax