This restaurant has closed!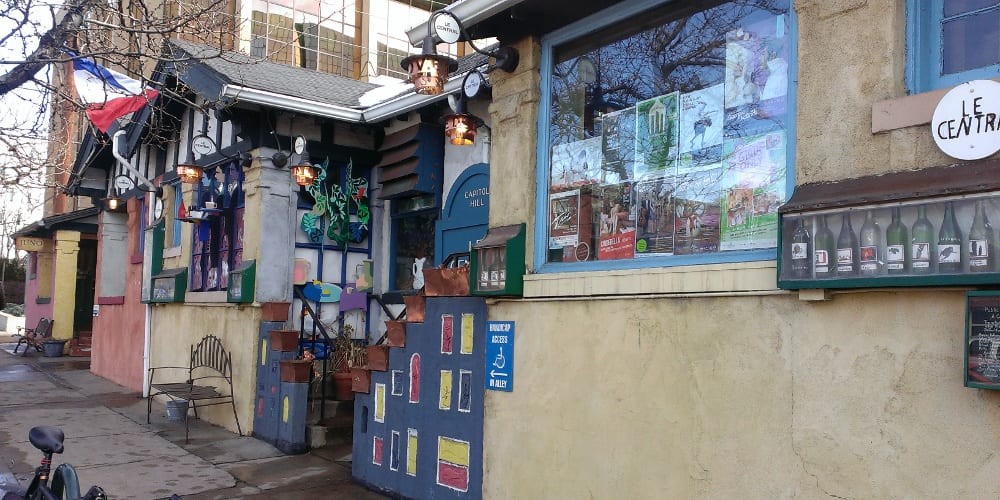 112 East 8th Ave, Denver, CO 80203
303-863-8094
Le Central is an affordable French restaurant in Capitol Hill since 1981. They serve specialities including black mussels & frites, frog legs, escargots, and pastries made in house.
The last Tuesday of every month, they offer a cooking demonstration by Le Central's chefs. The third Tuesday of each month features a wine dinner and 5-course meal.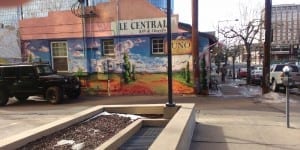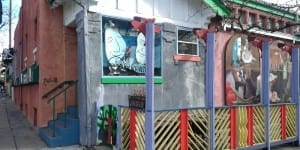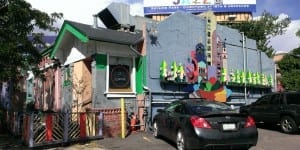 back to Capitol Hill