This restaurant has closed!!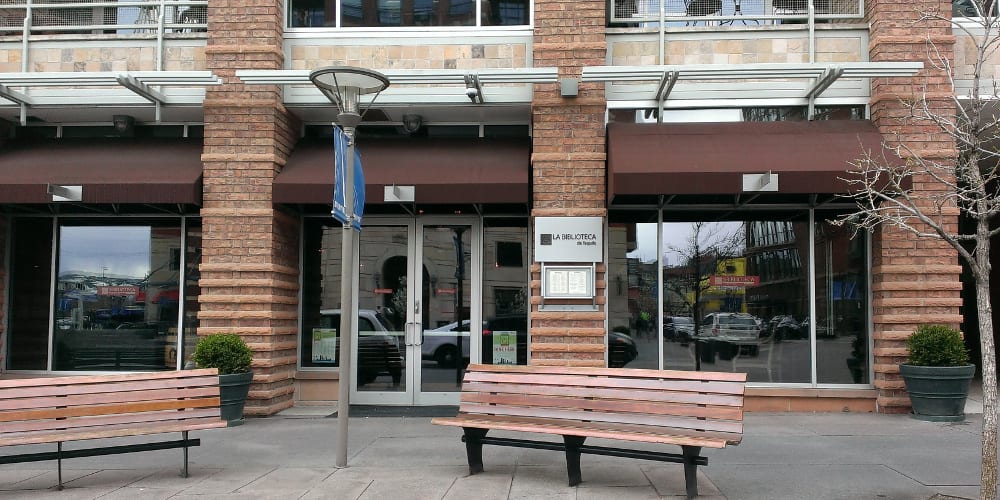 1610 Little Raven St #200, Denver, CO 80202
720-904-0965
La Biblioteca features a menu of Latin-Asian inspired dishes from chef Richard Sandoval. There's a full bar with over 350 hand-picked tequilas, ranging from seven days to 25 years. The library theme comes from a locker you can rent and store your personal bottle of tequila, and then "check out" your bottle whenever you show up.
Late night, the atmosphere to turns into a lounge vibe with dark lights and higher energy. Valet parking is complimentary.
back to Lower Downtown