This restaurant has closed!!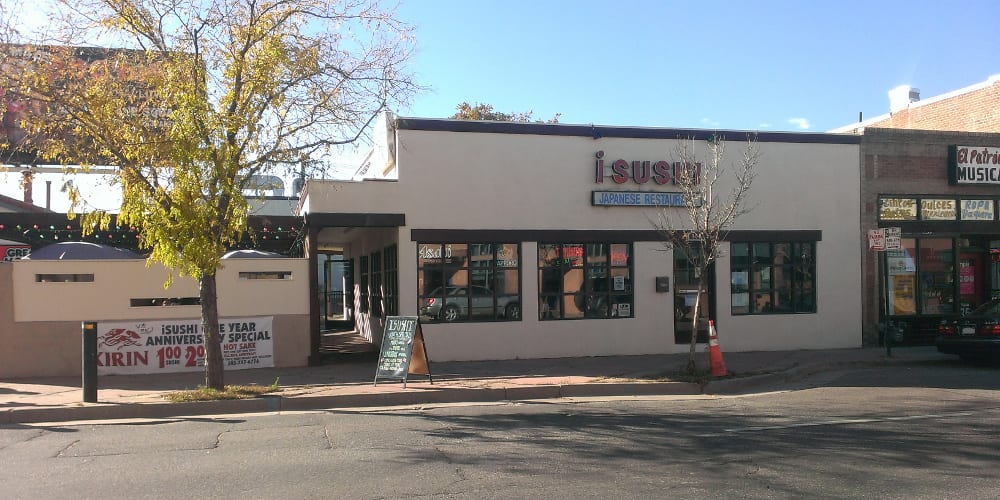 801 Santa Fe Dr, Denver, CO 80204
303-747-6776
Situated in Santa Fe's Art District, iSushi serves up fresh Japanese cuisine in a modern, casual atmosphere. There's a full bar with cocktails, wines, beers and sake. An outdoor patio is available, as well as a quiet back dining area.
back to Santa Fe