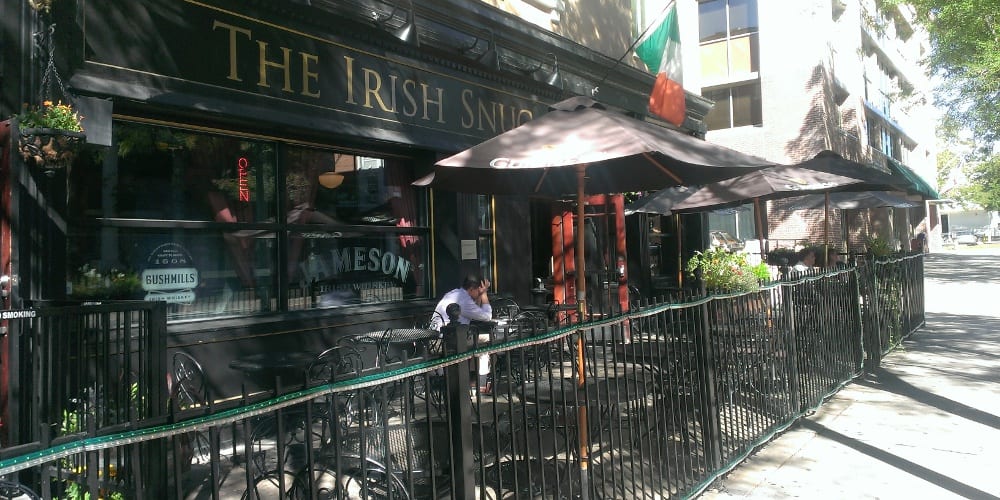 Unfortunately, the Irish Snug has permanently closed its doors. Sláinte! Check out other bars on East Colfax.
1201 E Colfax Ave #10, Denver, CO 80218
The Irish Snug was an East Colfax pub with two floors and specials every day. They hosted events during the week like trivia and a run club. There were two bars upstairs, one downstairs, and two patios.
It was run by the same owners as McLoughlin's, Slattery's and Maggie Smith's.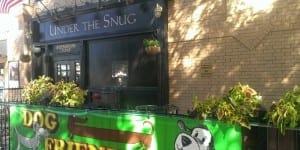 back to Colfax