This bar has closed!!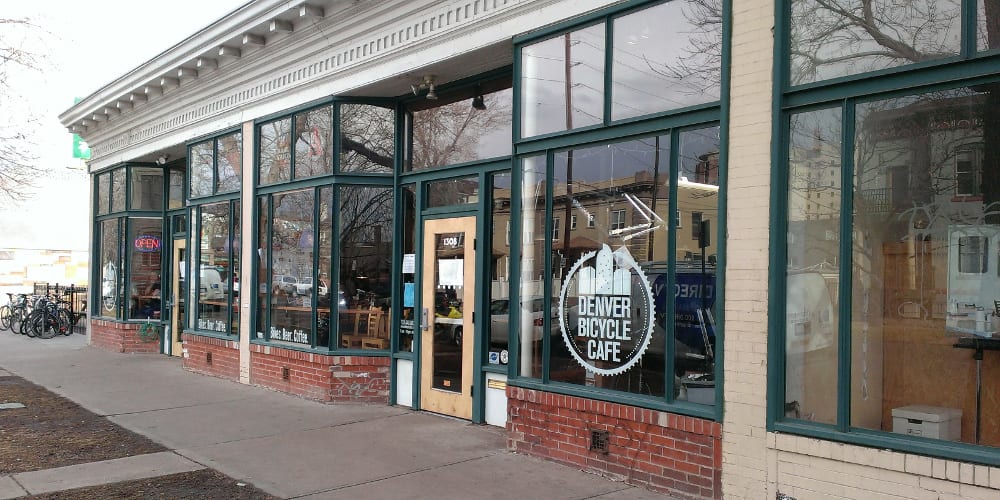 1308 East 17th Ave, Denver, CO 80218
720-446-8029
The Denver Bicycle Cafe is a three-in-one taphouse, coffee house and bike shop. They have a full bar and two happy hours every day. There is a small menu of quick food items.
They stop serving coffee and wifi at 5pm.
back to Uptown