This bar has closed!!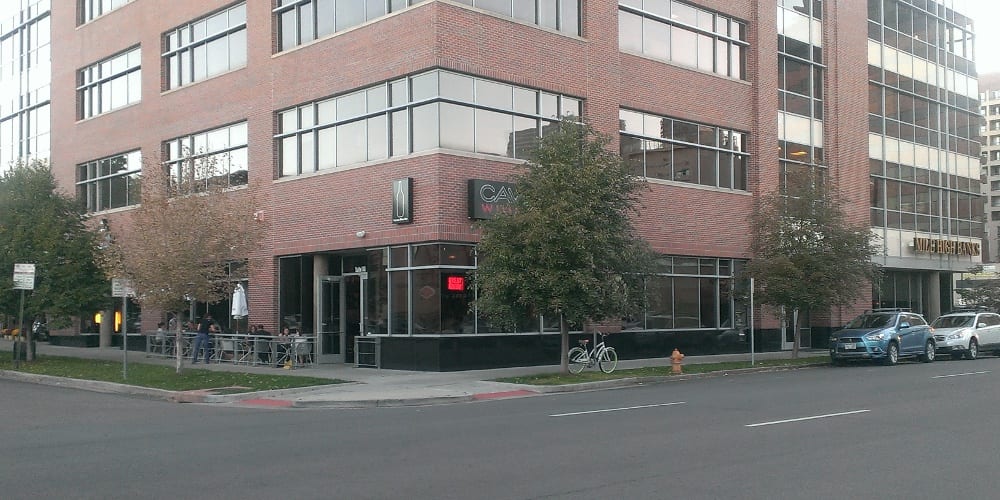 450 East 17th Ave Unit 110, Denver, CO 80203
303-861-3747
Caveau Wine Bar is a great place to sip on some wine (or beer) and enjoy some good food. It's a casual atmosphere with a full bar, lounge and outdoor patio. They serve a solid menu of wine and small plate Italian dishes including pizza.
Reviews: Yelp | Urbanspoon
back to Uptown