This bar has closed!!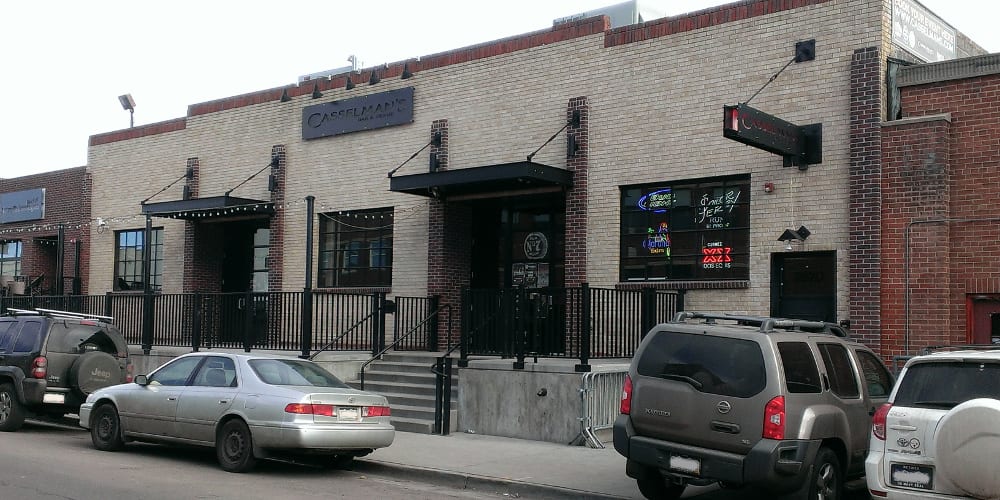 2620 Walnut St, Denver, CO 80205
720-242-8923
Casselman's is a live entertainment venue located in NoDo (North Downtown). The atmosphere is spacious and the acoustics are good, with a beautifully curved, wood-barrel, open ceiling.
They host live music and shows throughout the week. They also serve food. It's open daily from 11am to 2am.

View Mile High Happy Hour – Five Points in a larger map
back to Five Points