This bar has closed!!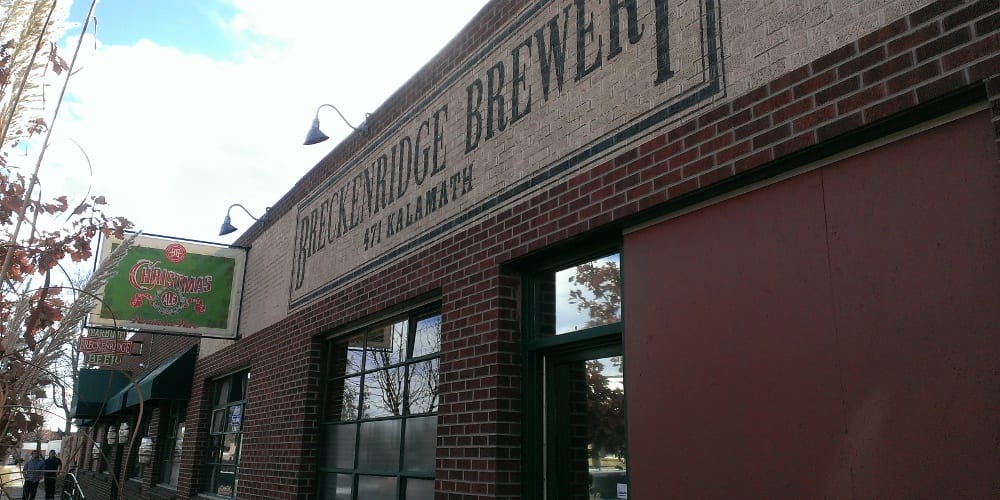 471 Kalamath St, Denver, CO 80204
303-573-0431
Although it was founded in Breck in 1990, Breckenridge Brewery is Denver's largest brewery, headquartered on Kalamath. The tasting room is open daily and serves up in-house, smoked BBQ in addition to craft beer.
The ambiance is welcoming, with some TVs and a full bar. Thirty minute tours are offered every Saturday at 1pm, 2pm, 3pm, and 4pm.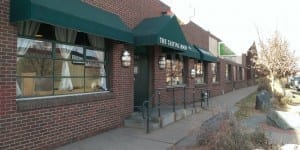 back to Santa Fe