This bar has closed!!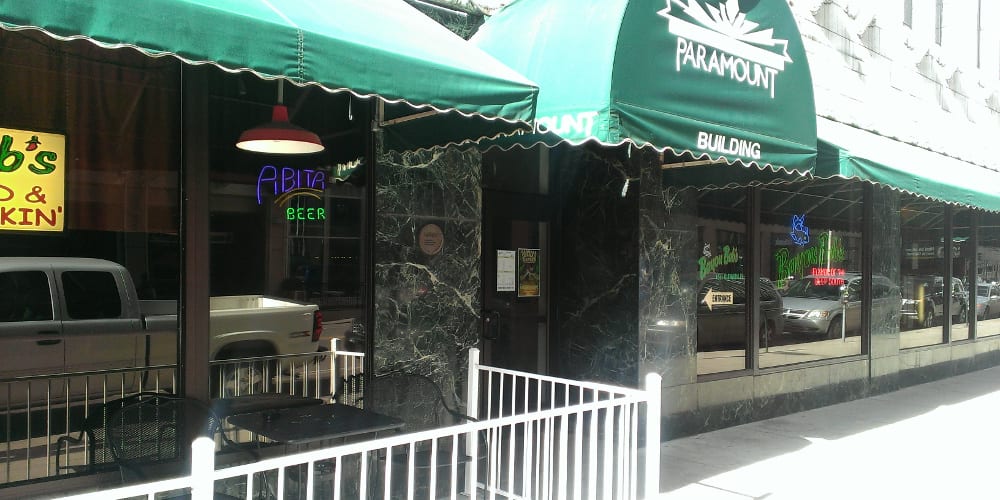 1635 Glenarm Pl, Denver, CO 80202
303-573-6828
Situated next to the Paramount Theatre, Bayou Bob's serves up authentic Cajun cuisine. Everything is made fresh when you order. There's a full bar with a nice selection of Louisianan beers.
They're open Monday through Saturday, and closed on Sundays (except during Saints games).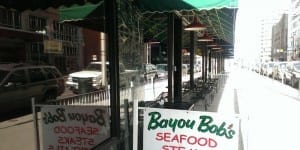 back to Central Downtown