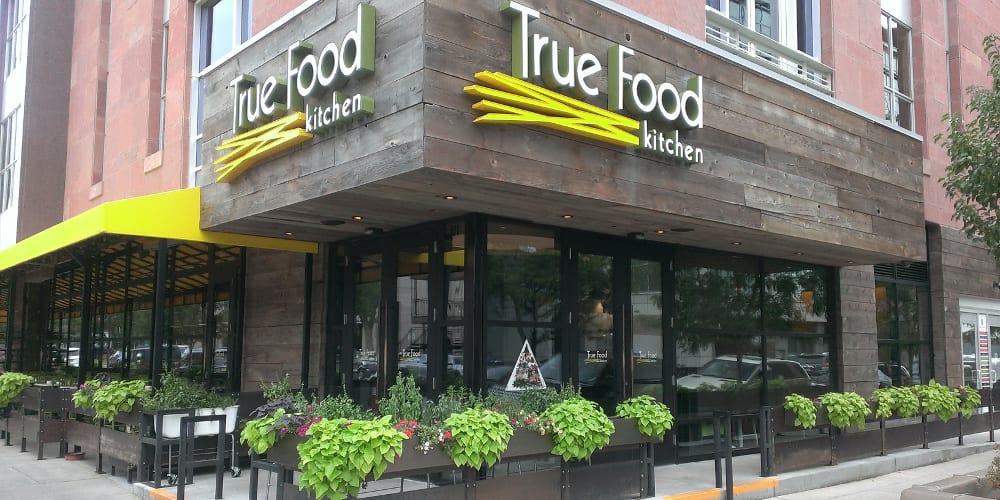 2800 East 2nd Ave, Suite 101, Denver, CO 80206
720-509-7661
truefoodkitchen.com
True Food Kitchen serves a variety of fresh and high quality cuisine. The menu is based around the anti-inflammatory diet, with numerous vegan, vegetarian, and gluten free options.
The atmosphere is spacious and contemporary, with an open kitchen, large bar, covered patio and some communal seating. Brunch is offered on weekends from 10am to 4pm.
Currently, they do not have a happy hour.

View Mile High Happy Hour – Cherry Creek in a larger map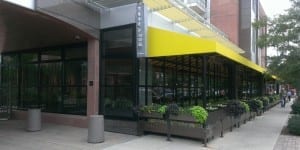 Reviews: Yelp
back to Cherry Creek