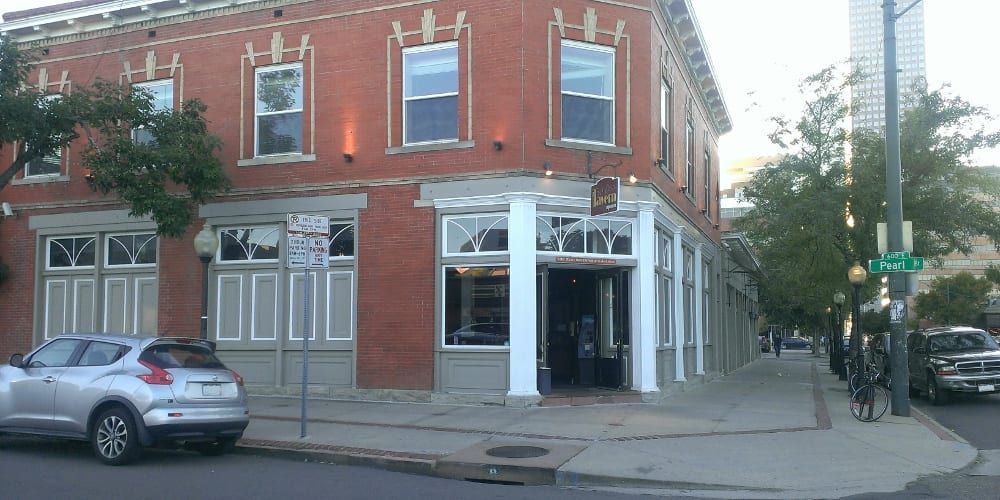 This restaurant is currently closed and under renovation!!
538 East 17th Ave, Denver, CO 80203
303-830-9210
tavernhg.com/uptown
The Tavern Uptown is a trendy sports bar with great weekday specials. They have a spacious patio with TVs, a fireplace lounge and 2 full bars.
The Tavern has other locations in the Tech Center, Littleton, Wash Park, Downtown, and Lowry.
Reviews: Yelp | Urbanspoon
back to Uptown