Denver restaurants are becoming more and more versatile and ever-evolving as time goes on. Now that restaurants are back in full swing with their menus and services, it's an even more exciting time to go out, eat and support local businesses.
This list provides the best Denver restaurants for the ultimate food experiences everyone can enjoy. Whether it's focusing on the friendly, charismatic outdoor seating environment at Pit Fiend BBQ or the eco-system of the eclectic menu at Beckon, perhaps it's time to turn it up a notch for your next dining experience.
Toro Latin Kitchen + Lounge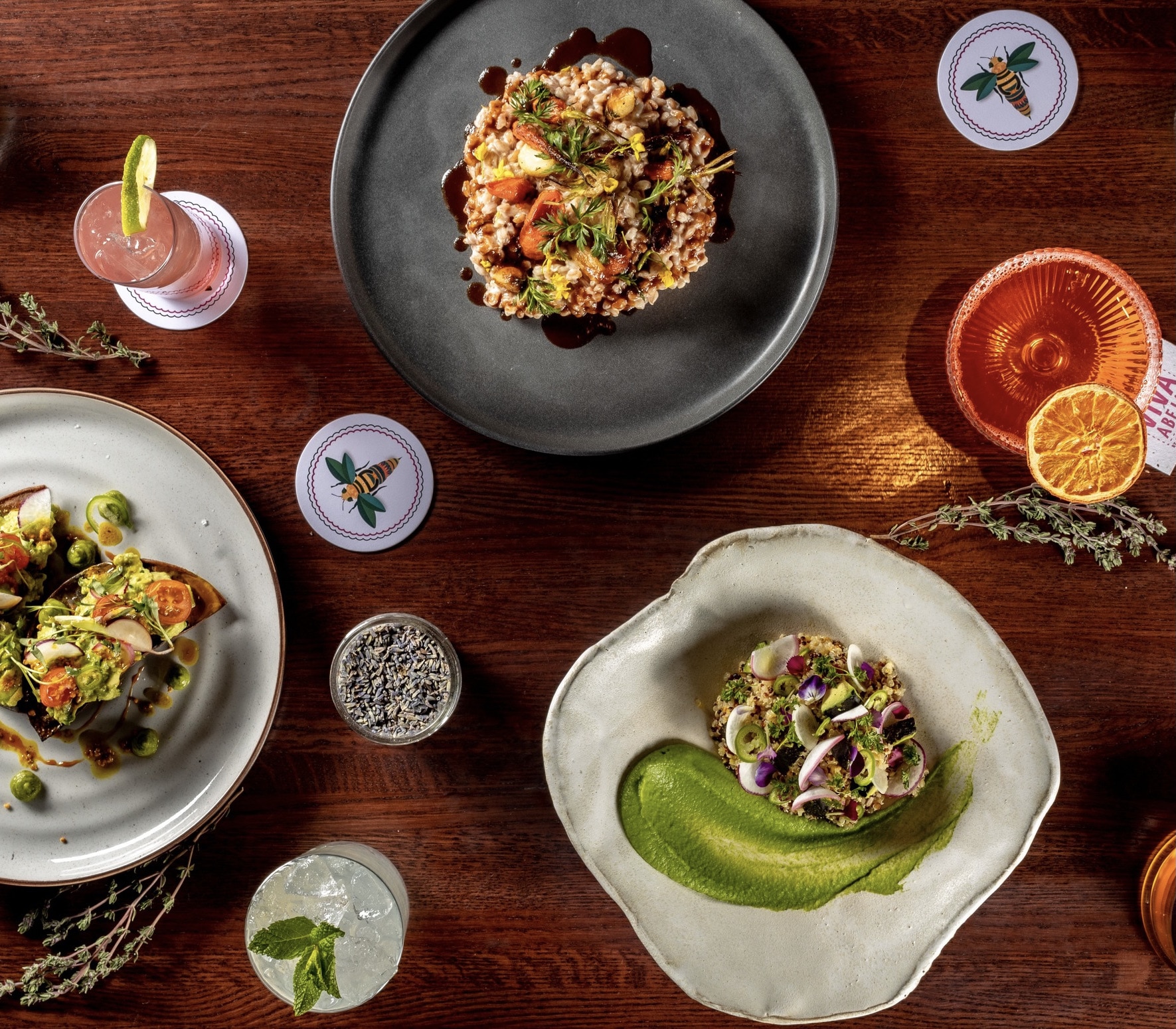 For a melting pot cultural experience, Toro Latin Kitchen + Lounge, chef Richard Sandoval (Tamayo and La Sandia) uses ingredients from Mexico, Brazil, Argentina, Asia, Japan, and Venezuela. Mixing cultures provides nothing but exploding flavors and experiences. (Happy Hour, every day, 3 p.m. to 5 p.m.)
150 Clayton Ln. Ste. B, Denver, CO | torodenver.com
Spuntino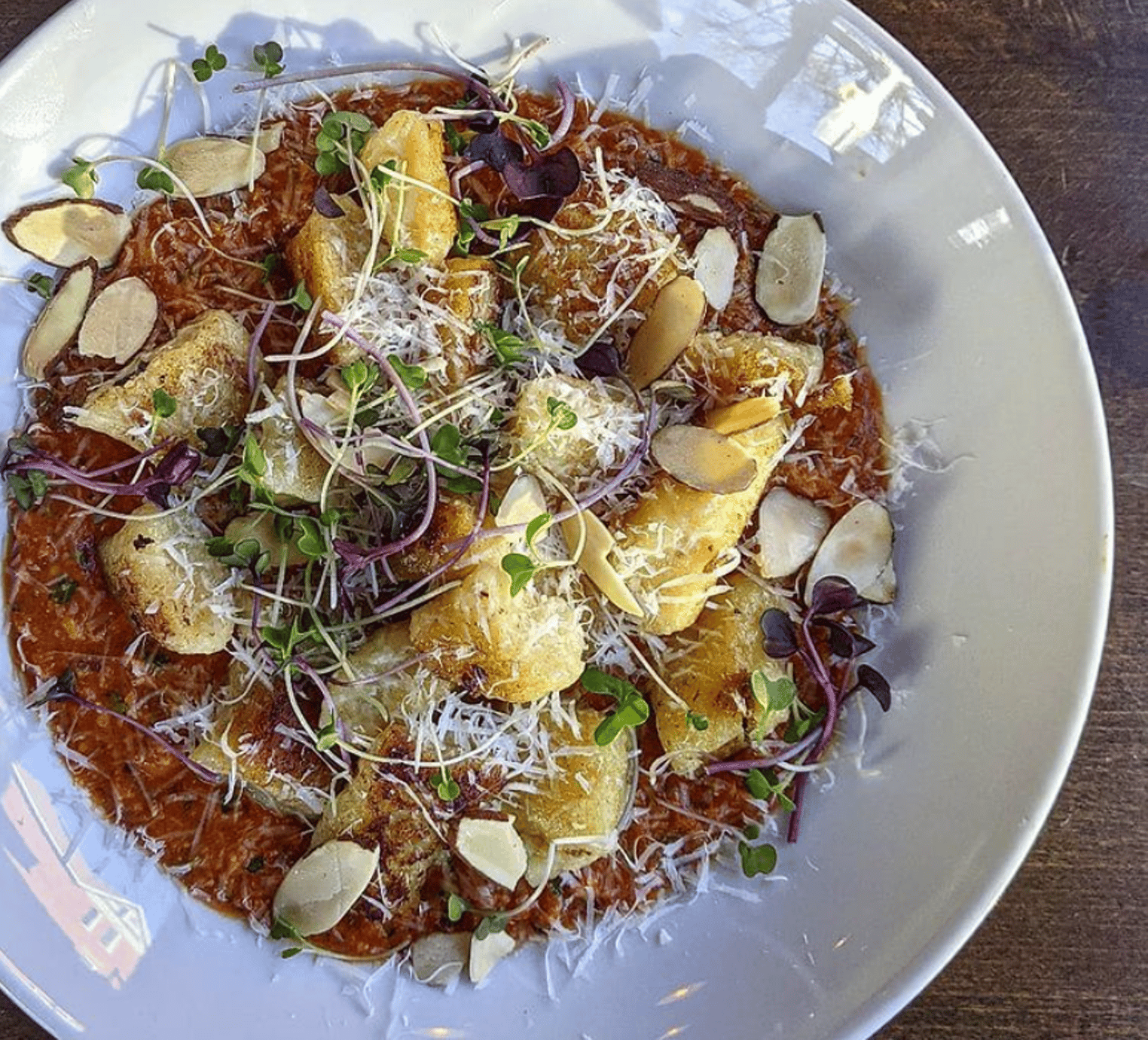 Voted the "Best Italian" and "Best Wine List" in Denver, Spuntino is the place for a wholesome Italian night. This family-owned and operated restaurant cooks with such love you can taste it in every bite. Enjoy your food inside or outside with their expanded outdoor seating.
2639 W 32nd Ave, Denver, CO | spuntinodenver.com
Tamayo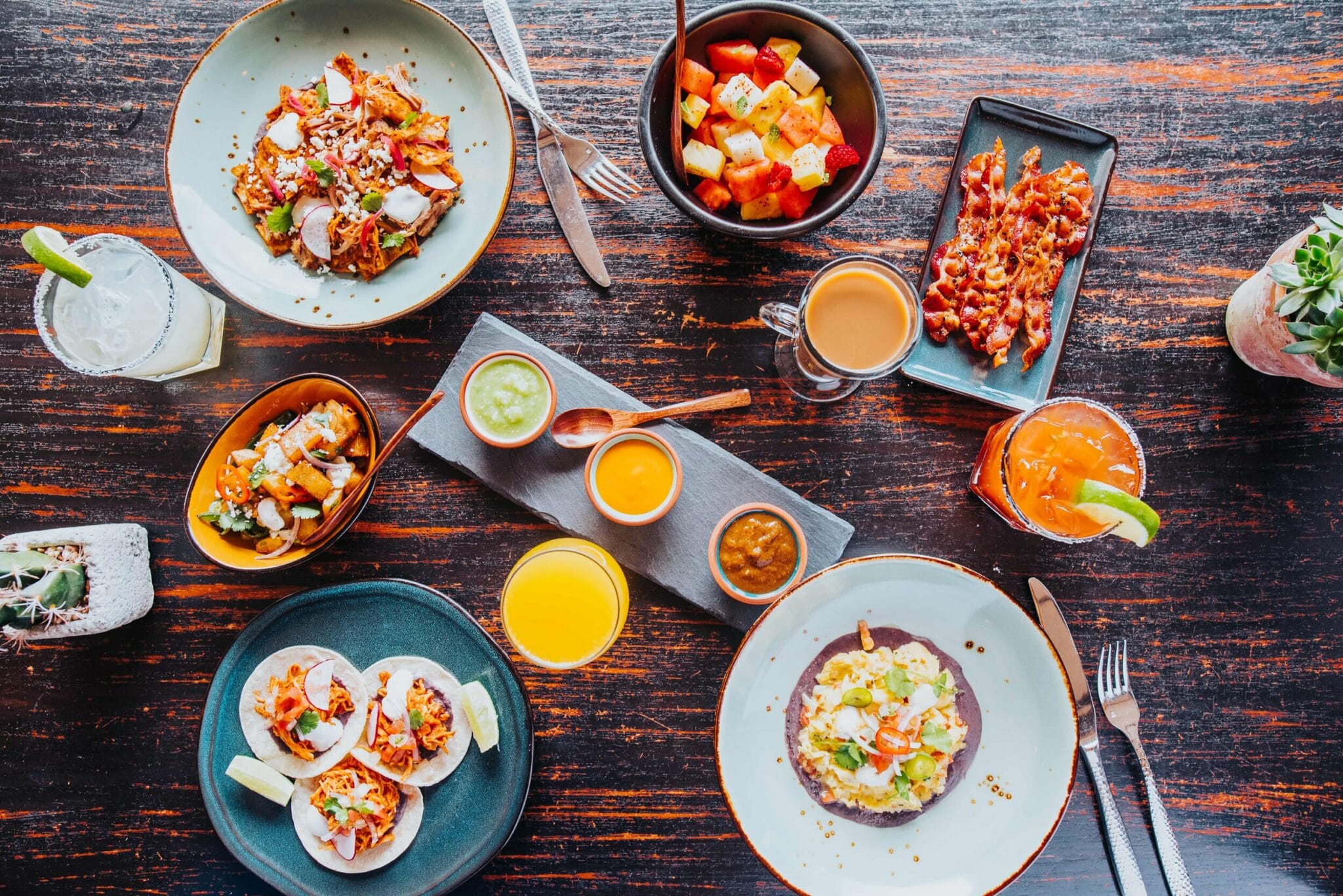 Easily one of the best Denver restaurants for Mexican food is Tamayo. This modern Mexican cuisine brings the flavors of Mexico to the Mile High City with incredibly bold yet traditional flavors, and it is provided by the impeccable chef himself, Richard Sandoval. Also well known for their Bottomless Brunch and Taco Tuesday for $2 tacos during happy hour.  (Happy Hour, Monday – Friday, 3 p.m. to 5 p.m.)
1400 Larimer St, Denver, CO | eattamayo.com
Safta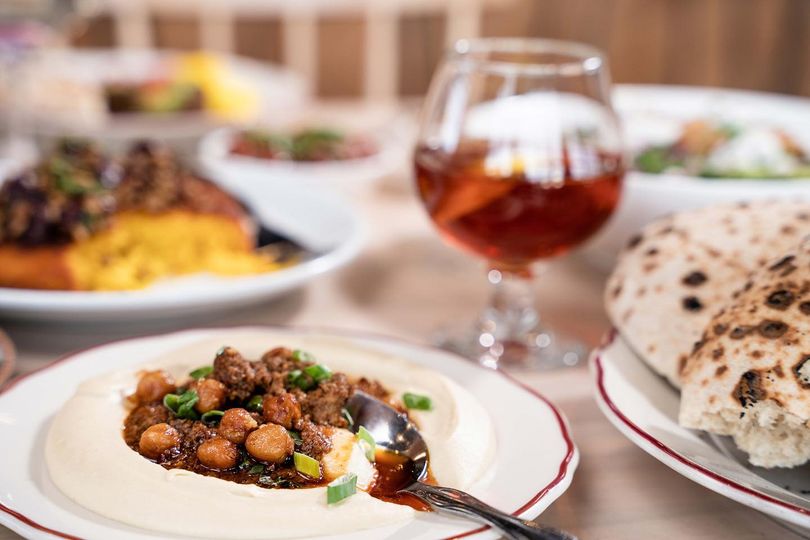 Find yourself in Middle Eastern aromas at Safta. This modern type of grub will leave you feeling happy as those who prepare the food themselves. From master sommeliers to international chefs, this menu is nothing but memorable and wholesome for any feeding time.
3330 Brighton Blvd #201, Denver, CO | eatwithsafta.com
Anette
Food is more than just what you put in your stomach; it's an experience for some. Creating an environment as if you were a guest in the owners' home while enjoying a scratch-to-table experience is exactly what the James Beard-award winner, chef/owner Caroline Glover creates at Annette.
Nothing pretentious, just high-quality food in a high-quality space, which equals a high-quality experience. Located in the Stanley Marketplace, their up-scale yet casual dining space is perfect for a Tuesday dinner or night out on the town. Outdoor seating is also available on their patio.
2501 Dallas St STE 108, Aurora, CO | annettescratchtotable.com
Pit Fiend BBQ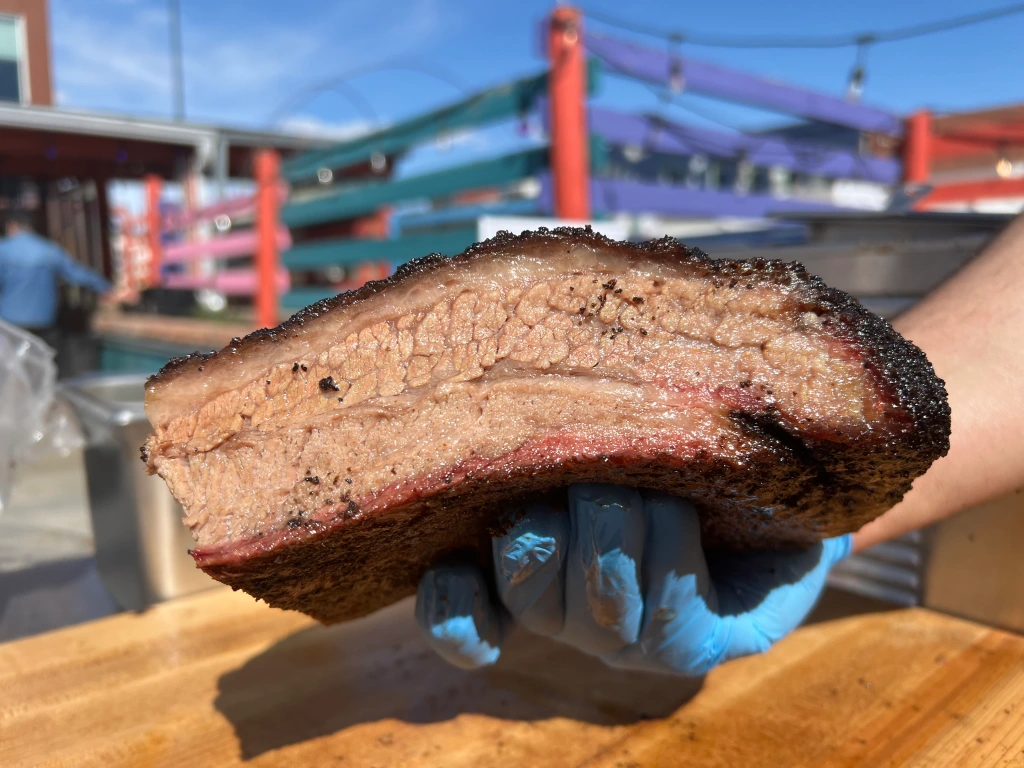 Formerly known as Owl Bear, Pit Fiend BBQ, finger-lickin' good, American BBQ can be found with Korean, Mexican, South African, and Australian exploration ingredients. This gem is harder to find as it's tucked away behind Our Mutual Friend Brewery, but once you do, there is no need to travel to Texas for a good BBQ when it's right in the heart of Denver.
2826 Larimer St, Denver, CO | pitfiendbbq.com
Beckon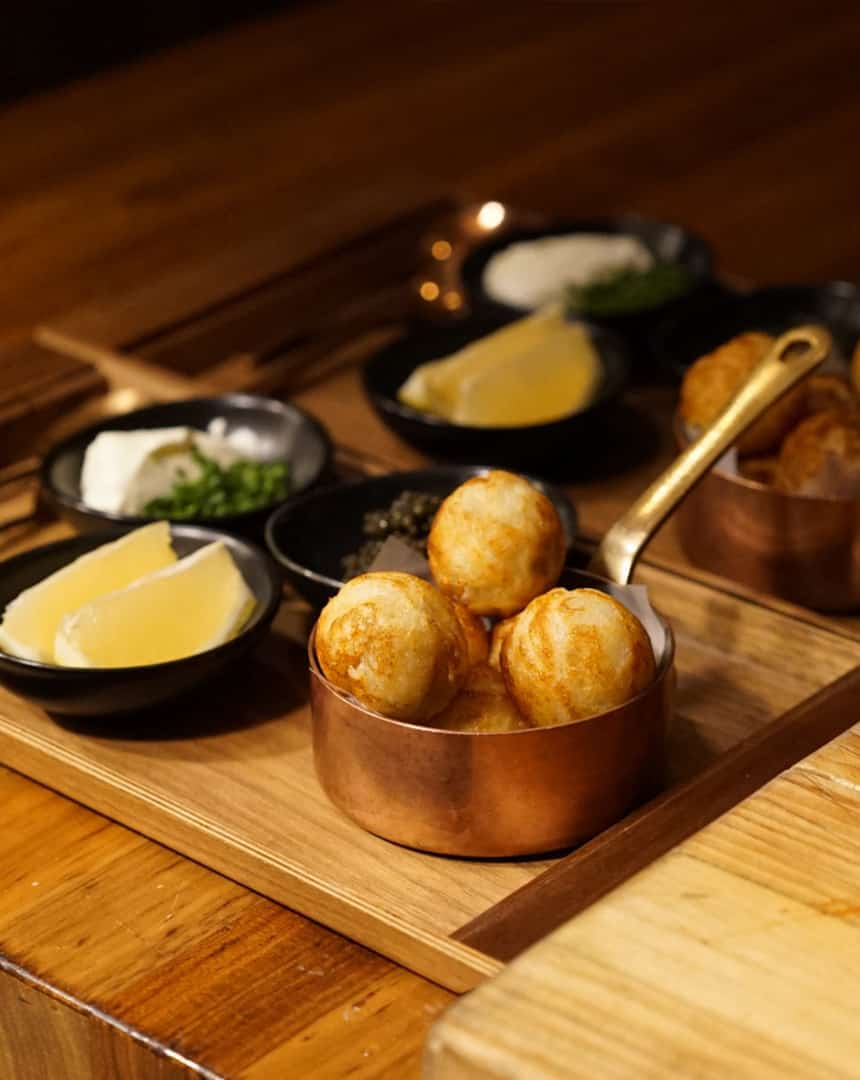 Beyond just a culinary experience, Denver's Beckon fuses art, culture and food into an exceptional dining experience. A sensory overload for your pallet, enjoy international flavors colliding with out-of-this-world food creations. Beckon curates the freshest dishes under the summertime sun on their outdoor/indoor seating arrangement.
 2843 Larimer St, Denver, CO | beckon-denver.com
The Pig & The Sprout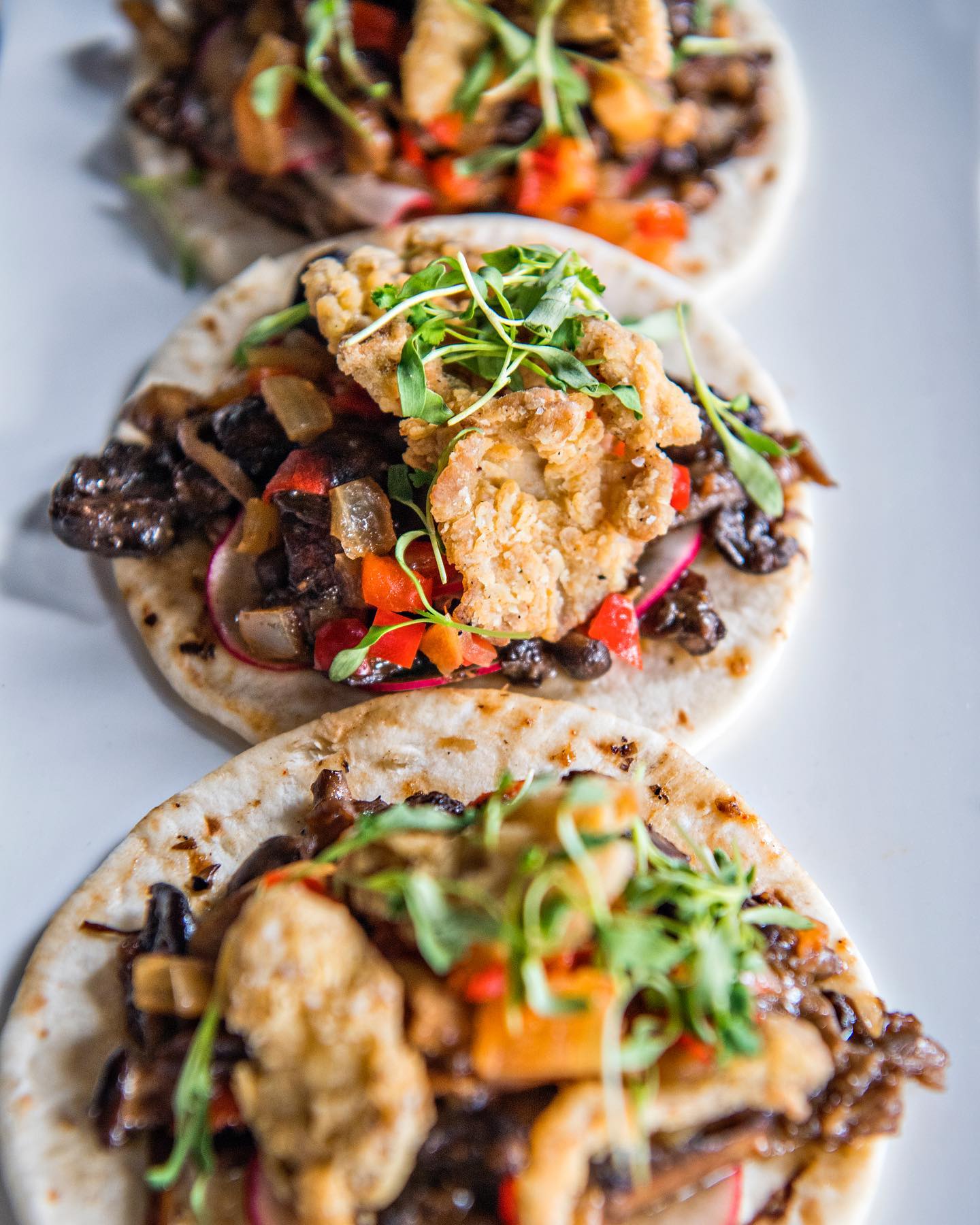 Finding the best of both worlds is possible at The Pig & The Sprout. This is a two-story vegan and meat-lovers menu with quirky and eclectic bites with the environment to follow. Heated patios are an option during the cooler nights but are also perfect during the summer days. (Happy Hour, Monday – Friday, 3 p.m. to 6 p.m.)
1900 Chestnut Pl, Denver, CO | pigandsprout.com
The Wolf's Tailor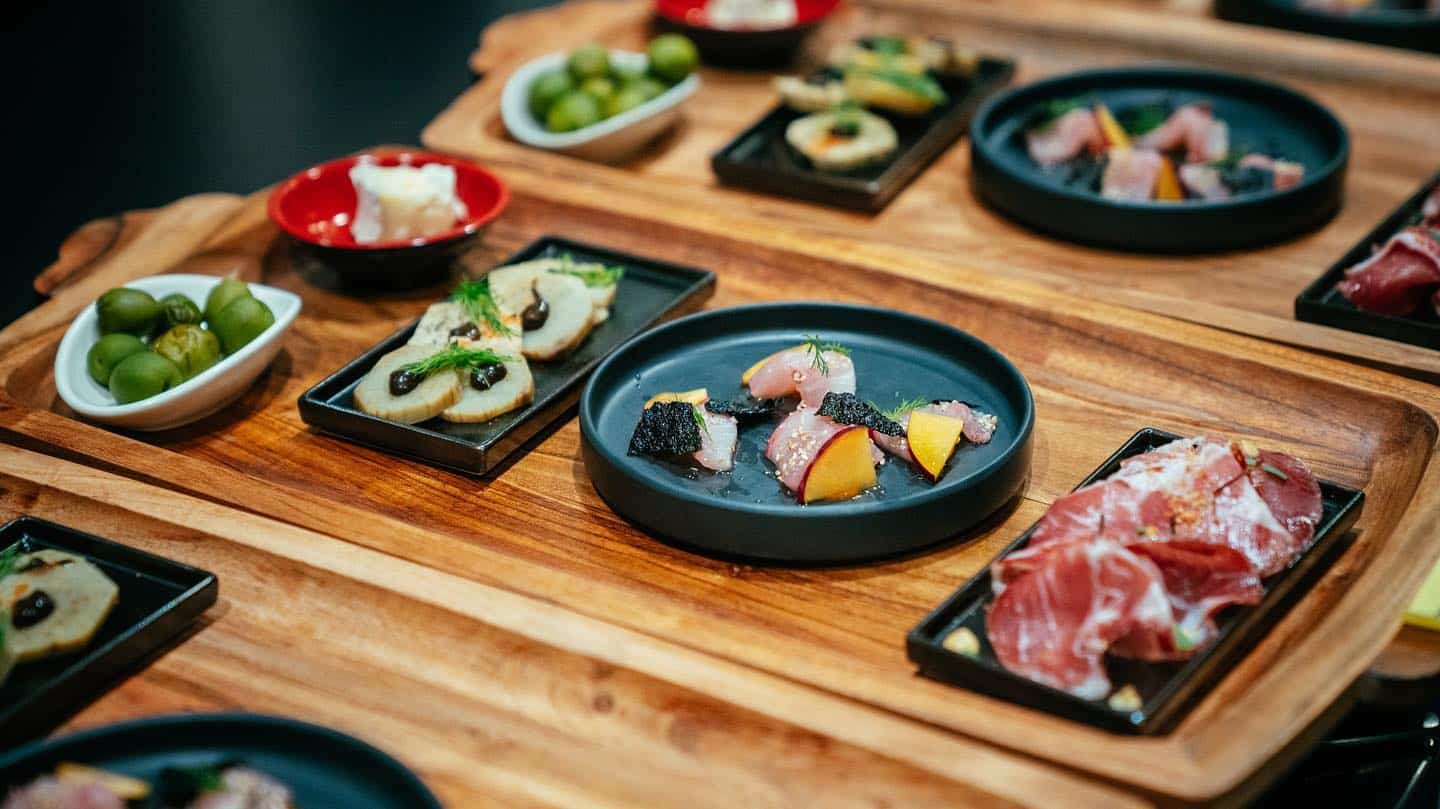 Transport yourself back into the old-fashioned days when nothing but a craftsman's touch and indulge in delicious eats and delectable cocktails from the one and the only The Wolf's Tailor. 'While you won't find a menu on their website, you will however find a list of ingredients intentionally used to create one-of-a-kind flavors and epicurean moments.
4058 Tejon St, Denver, CO | thewolfstailor.com
Carmine's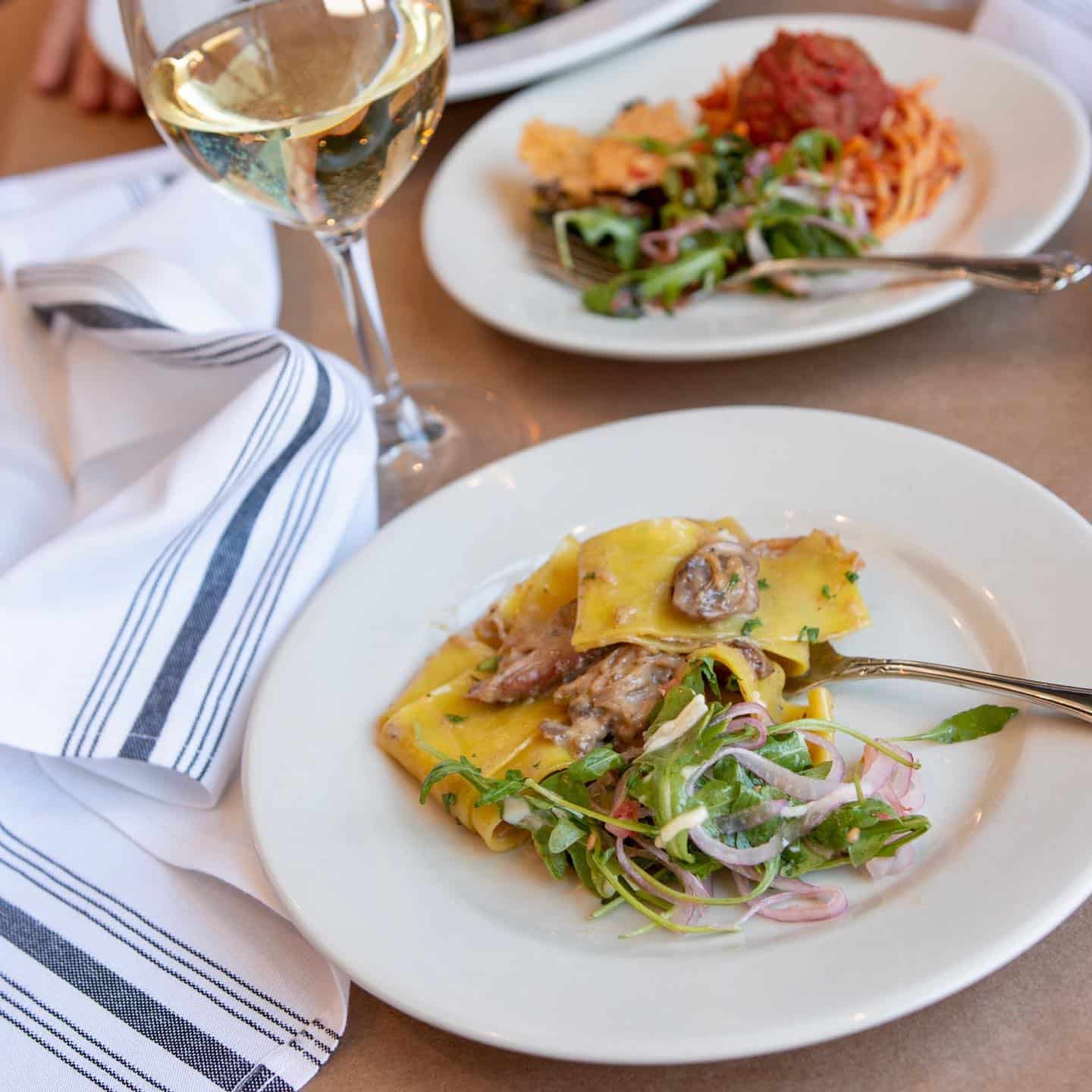 Italian food for all to share, meals at Carmine's are made daily with nothing but high-quality flavors that pay all attention to detail, serving incredible food to an amazing supportive community, allowing the guests to pick the portions flavors as needed using the community chalkboard.
Their original location at Carmine's in Penn offers an intimate dining setting. Their newest location is located in McGregor Square downtown, perfect for dinner before or after the game. (Happy Hour, every day, 3 p.m. to 7 p.m.)
1951 Wazee St, Denver, CO | carminescolorado.com
Guard and Grace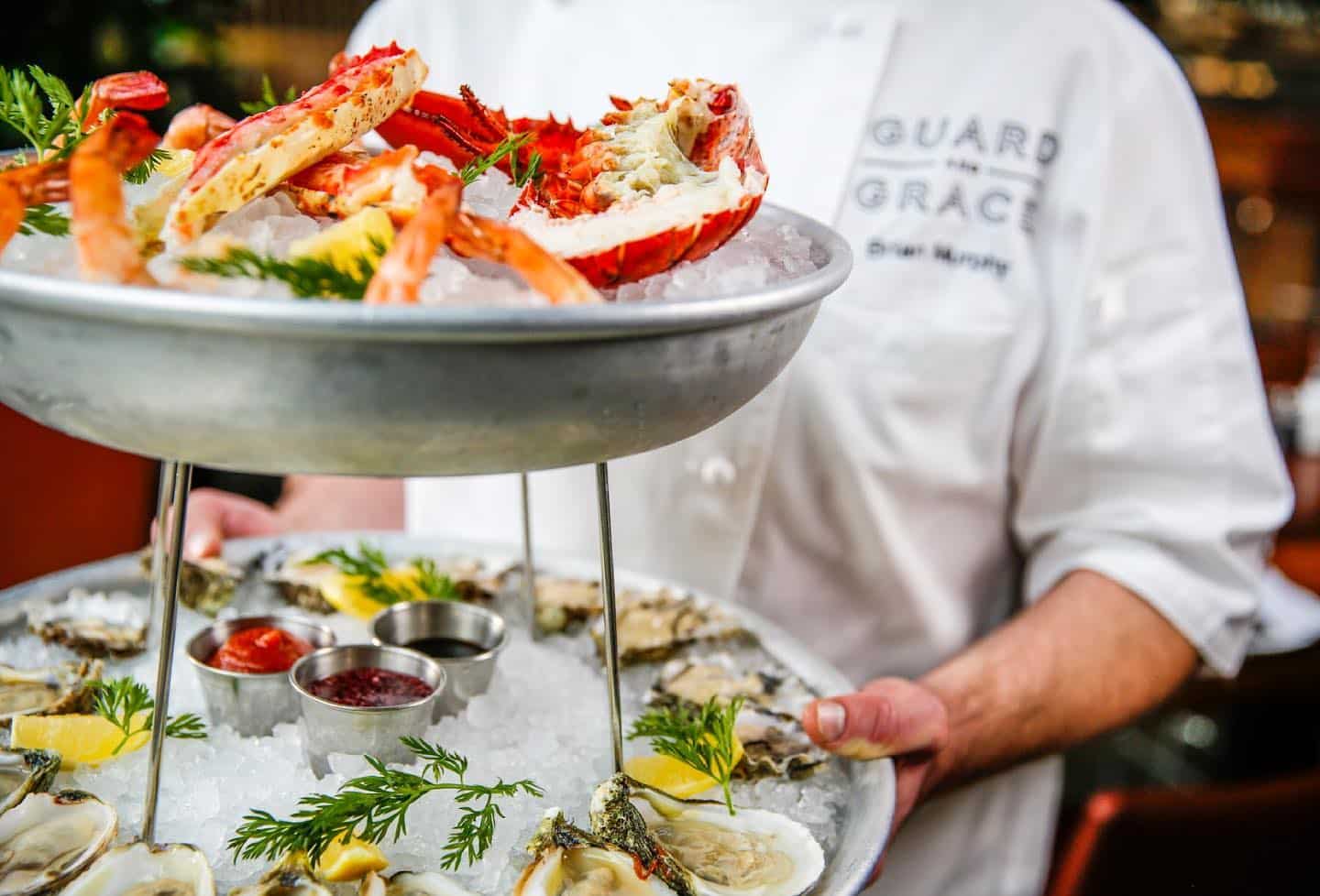 Arguably one of the best places to get a steak in Denver, the Guard and Grace menu is curated by chef Troy Guard who provides a taste combination of land and sea. This floor-to-high-ceiling atmosphere curates a fresh, sleek posh evening from the infamous Wagyu cuts to an oyster bar. (Happy Hour, Monday – Friday, 3 p.m. to 6 p.m.)
1801 California St, Denver, CO | guardandgrace.com
No need to stress about where to eat in Denver anymore. These top Denver restaurants, happy hours, appetizers, and dinner destinations make it easy for you!