This restaurant has closed!!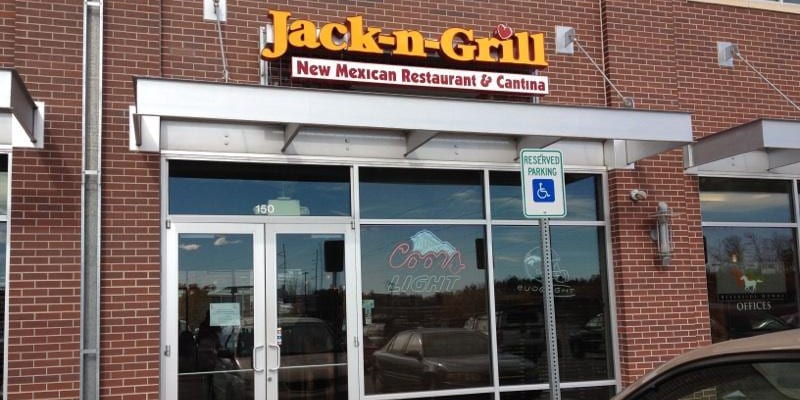 2630 West Belleview Ave, Littleton, CO 80123
303-474-4242
jackngrill.com
Jack-n-Grill serves up generous portions of homemade New Mexican food. There's a full bar with daily happy hours, as well as all-you-can-eat food specials. It's known for its breakfast burrito challenge.
The original Jack-n-Grill is on Federal Blvd in the Highlands. There's another one in Westminster.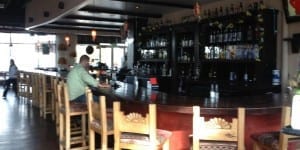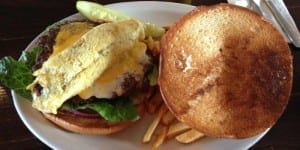 Reviews: Yelp | Urbanspoon
back to Littleton