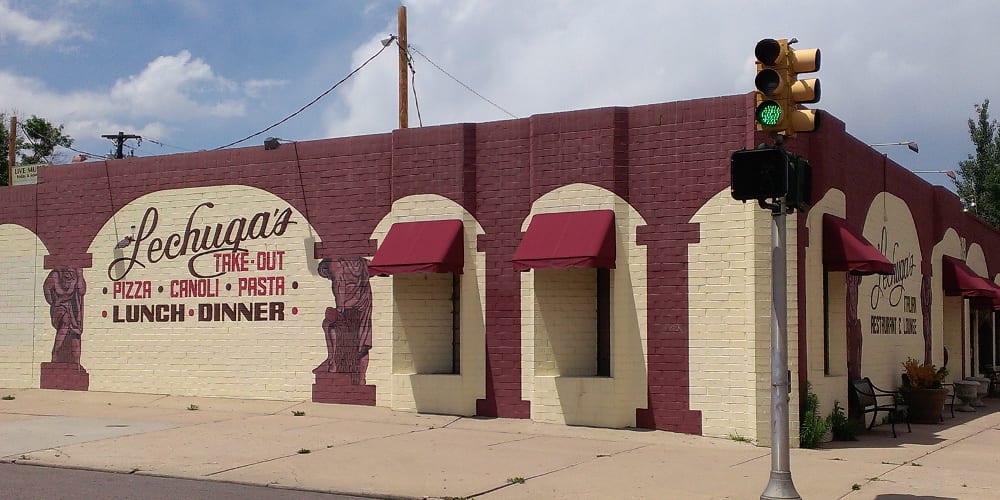 3609 Tejon St, Denver, CO 80211
303-455-1502
facebook.com/lechugasitalianrestaurant
Lechuga's is a family owned Italian staple in North Denver. There's a full bar, karaoke on Thursday and live music on Friday and Saturday nights. Try the "little devils", which are sausage and pepper strips wrapped in pizza dough, or just the standard sausage canoli.
Last updated: June 2, 2014

View Mile High Happy Hour – Highlands in a larger map
Reviews: Yelp | Urbanspoon
back to Highlands