This restaurant has closed!!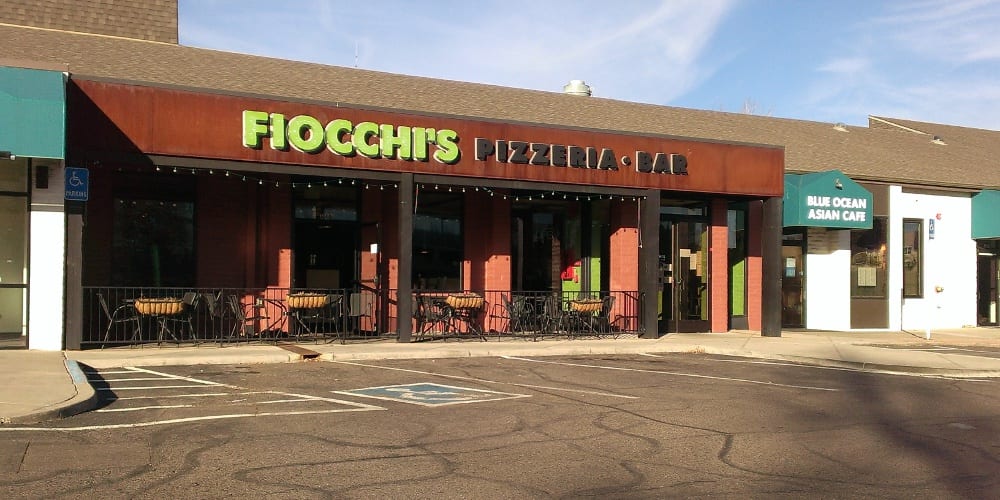 8101 East Belleview Ave, Denver, CO 80237
303-770-3100
fiocchis.com
Fiocchi's Pizzeria is a great place to get Italian food in the DTC. They have a full bar and spacious patio.
It's situated on the corner of Belleview and S. Ulster, in the heart of the DTC.
Reviews: Yelp | Urbanspoon
back to Tech Center