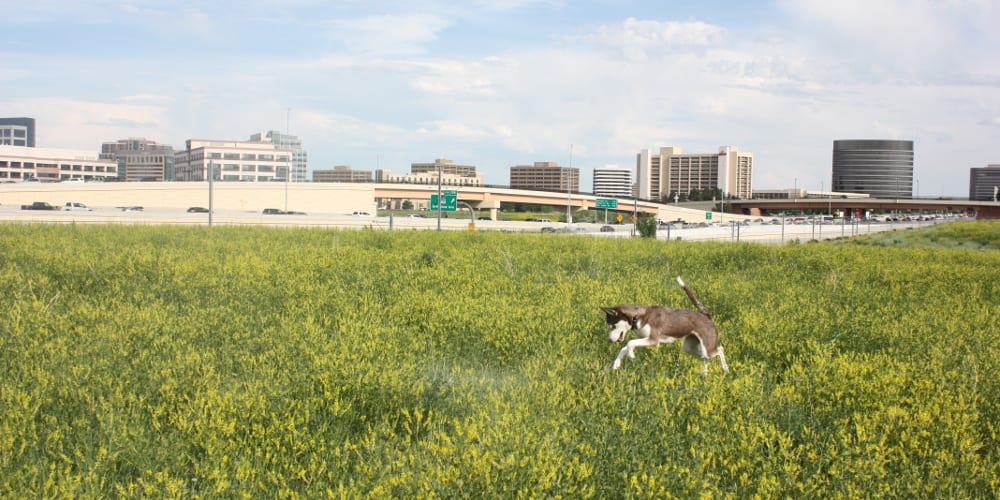 Thanks for visiting Mile High Happy Hour! Please let us know if you have any questions, comments, or see any mistakes. We appreciate all feedback and will reply shortly.
If you would like to add a happy hour, please include any necessary info in the form below, or e-mail info@milehighhappyhour.com.
[contact_form lang=en]
Learn more about us.