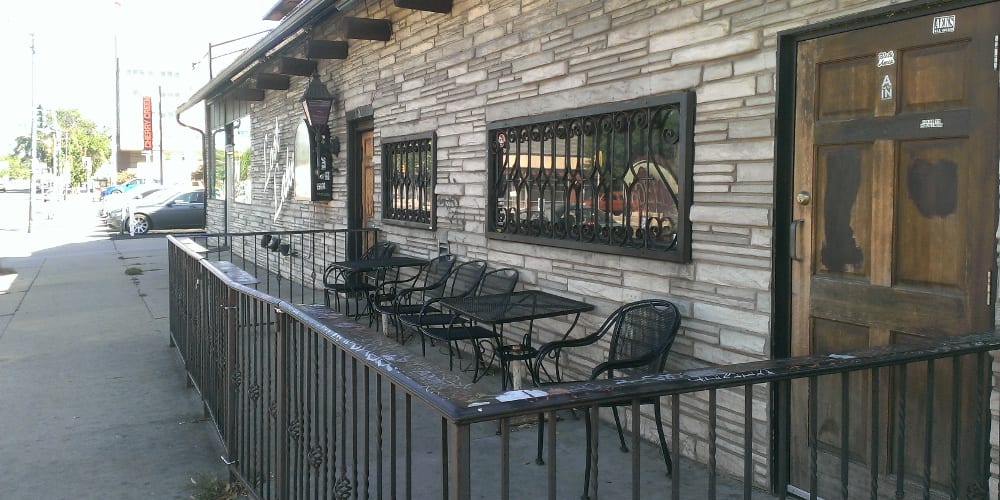 3602 East Colfax Ave, Denver, CO 80206
303-333-4345
lostlakelounge.com
Lost Lake Lounge is an eclectic music venue and dive. They host bands almost nightly, and comedy usually on Mondays. There's a large bar, two stages and a patio on East Colfax.
Lost Lake Happy Hours: Monday-Friday 5pm-8pm
$2 PBRs
$2 Wells
$6 Happy Meals (Jim Beam + PBR)
$6.50 Fiesta Meals (30/30 Tequila + Tecate)
$5 Lost Lake Lemonade
$5 Peach Lemonade
DAILY EVENTS:
Wednesday – Bingo 6pm-8pm, chance to win tickets to upcoming Bluebird, Ogden, Larimer Lounge, Gothic, and Lost Lake shows.
Reviews: Yelp
back to Colfax